AV & Cinema Systems - your System Integrators
Founded in 2010, our company specializes in the design, construction, and technical servicing of commercial and home cinemas. We offer comprehensive audiovisual solutions of any complexity, enabling our clients to enjoy a premium movie experience
24 months garantee and free maintenance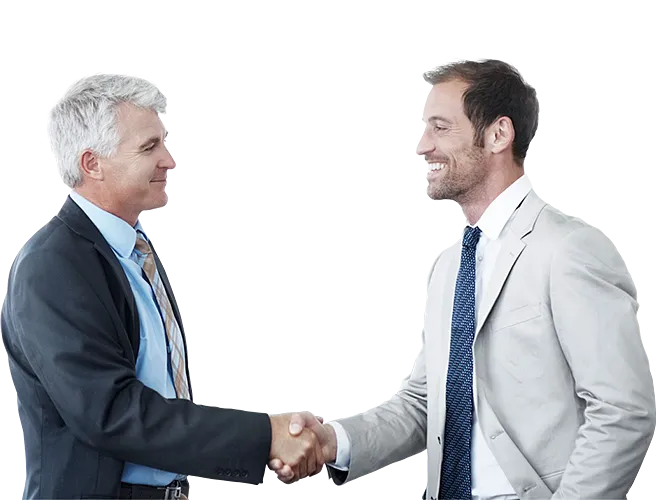 Get your movie projectors and audio systems taken care of by our certified technicians

From home theaters to big commercial cinemas, AV & Cinema Systems offers comprehensive technical support for smooth operation. All maintenance is handled by our expert technicians. With unmatched technical support, we'll make your cinematic journey even better.

COMERCIAL CINEMA

A cinema production's quality is largely determined by its high-quality combination of sound and visual elements. It can only be achieved by using professional equipment, which creates the cinematic atmosphere and magic. Modern systems and technical innovations have made it possible to realize even the most ambitious ideas.